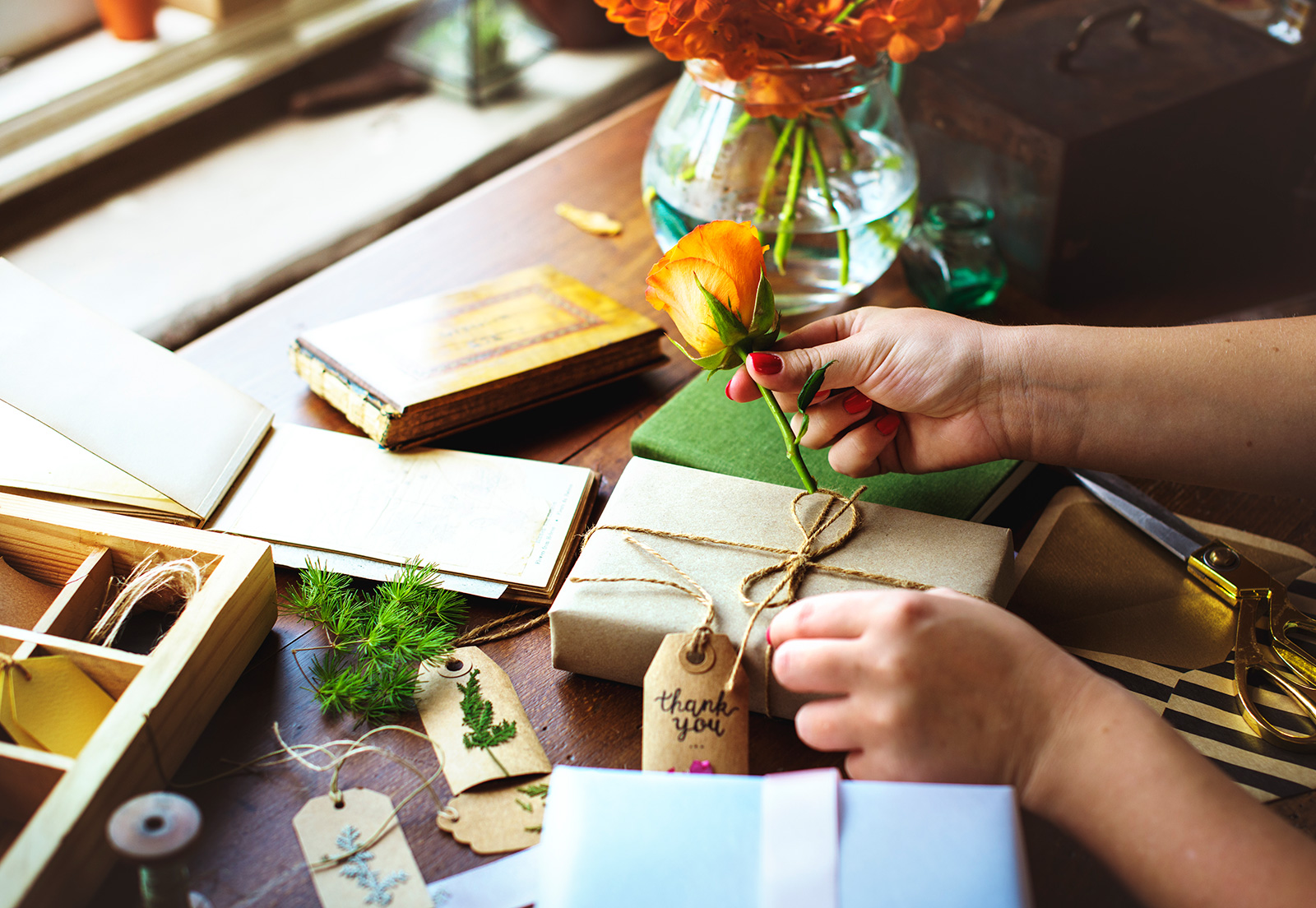 Dare to give a perfume as a gift
Is it possible to choose suitable perfume for someone? Should You even jump into this adventure? If the person You would like to surprise likes perfumes, go for it! Perfumes could be perfect gifts when the good preparation is done.
We will give you some useful advices about it.
For starter, try to find out the names of that person's favourite perfumes. It will be easier for Consultant to help You choose the right one, whether it is fruit, floral, fresh or other scent.
Think and try to remember did you like any scent of the person you are planning to surprise. If you did, choosing the right perfume will be a piece of cake. All You have to do is pick the one you like.
In case You did not like the perfumes of that person, try not to pick the scent by your own taste. Here is necessary careful selection, so make sure you consult with seller and test scent that would be suitable for the perfect gift.
For example, if that scents are floral, which you don't like, try to ignore that fact and choose one between those. It does not have to be just pure floral, but floral as base mixed with fruity, fresh or sweet notes.
People characters can tell a lot. Strong character people like attention and usually use oriental and other strong scents which would point them out more. Pedantic and strict people use fresh scents, which give impression of clean and neat. Floral scents are most suitable for discrete, polite but warm people. Those who are physical active like citrus-fresh scents.
Good luck!