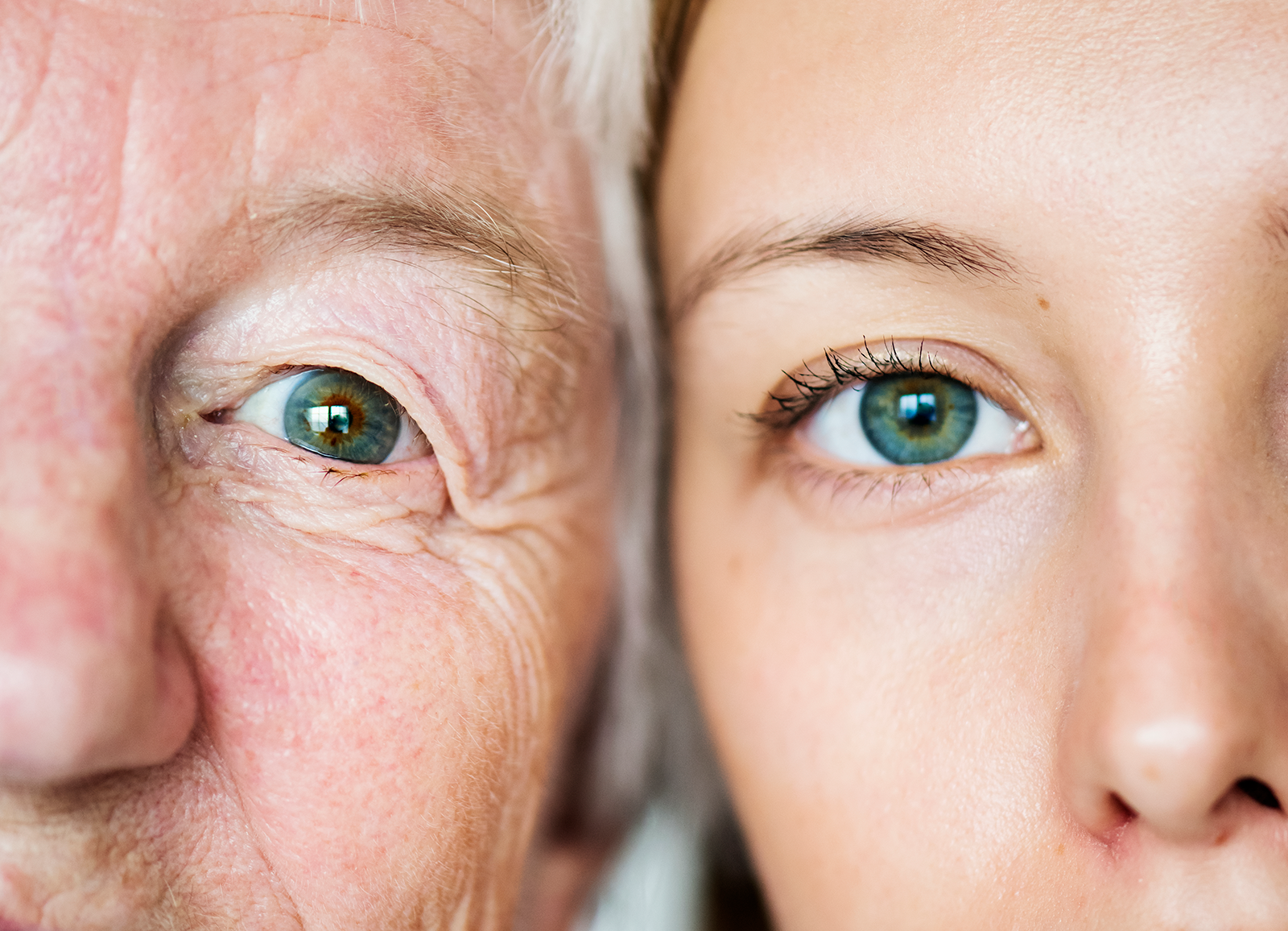 Scent appropriate for a certain age
Researches showed that most people attach some recognizable perfumes to a certain age group. When You think about it a little, probably we all do the same. But what scent makes "young" or "old" is completely subjective. Many experts will sweet and fruity scents recommend to younger women and girls, while powder and floral scents to mature women. But it is not a strict rule to hold on. Everybody should pick perfumes according to their own taste, not considering ages.
In previous times when perfume offer was deficient, specific scents have marked particular time periods and it was well known who wears which perfume. So our grandmothers have chosen only one scent which became their signature scent. It was perfect for them – for young and old days.  Some of our associations for certain scents are connected to that fact and that is why we call some perfumes "old" or "antique" – grandma's perfumes.
Despite all, choose Your perfume without fear. Just try to find what You like, no matter what type of scent it is. Wear it proudly and everybody will ask You about it. Every scent is appropriate for Your age!